If you've often found yourself cruising around Staten Island, Todt Hill, and Dongan Hills, New York, you're aware of just how important it is to keep up with your maintenance. After all, frequent drivers are due for oil changes whenever they hit a specific mile mark.
So, when was the last time you set up an oil change near you? If it's been a while, you've come to the right place.
Welcome to Staten Island Buick GMC, your source for the service you need. We'll walk you through the signs you need an oil change, the process itself, and other things our service center offers. Read on for more information.
---
What Are the Signs I Need an Oil Change?               

Aside from knowing your vehicle's maintenance schedule and expected mile markers, there are a few go-to signs you can look for to see if it's time for an oil change. What are they, you might ask? It depends on the car-but, the results are usually the same.
Picture this: You're out for a drive when, suddenly, you start smelling oil in the cabin. This might be a burning kind of smell, distinct in nature. This is a hint that it's time.
There are other signs, too, including:
Heavy exhaust from the tailpipe
Knocking sounds in the engine
Dark and dirty oil
---
What's the Process Like?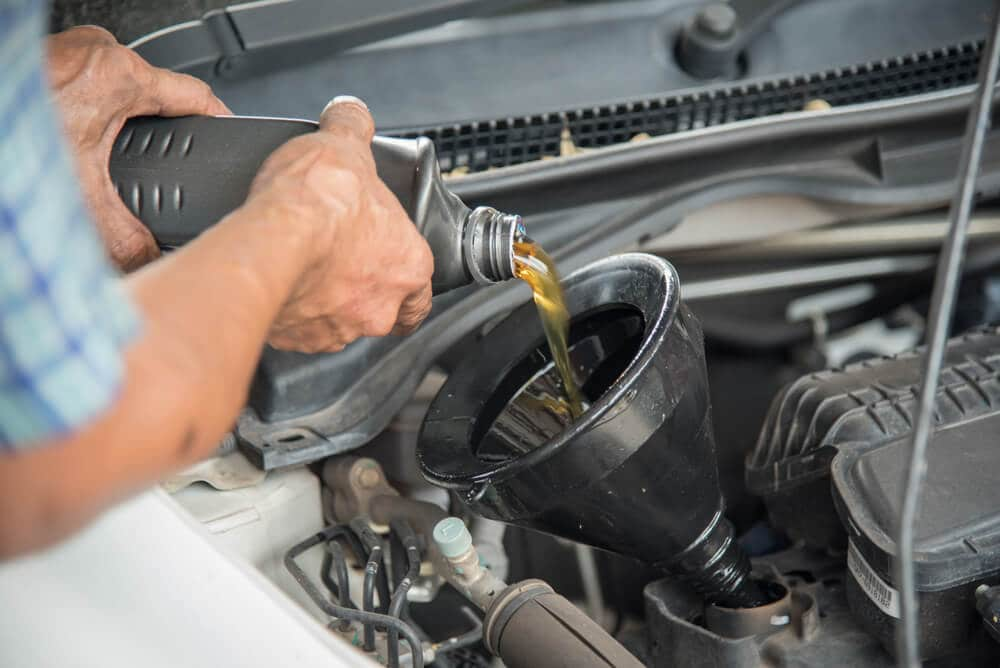 So, when it comes down to it, what does the process actually entail? When you come in for an oil change, our technicians will gladly walk you through it. You can expect the entire process to take no more than 30 to 45 minutes.
First, we'll start by popping the hood and removing the oil cap. Then, the old oil-evidenced by its dark and dirty color-is drained. The oil filter is also removed. The clean oil will be a clear amber color as we replace the old with the new, install a new filter, and put the cap back on.
After a standard system test, your car keys will be back in your hands.
---
Our Service Center for You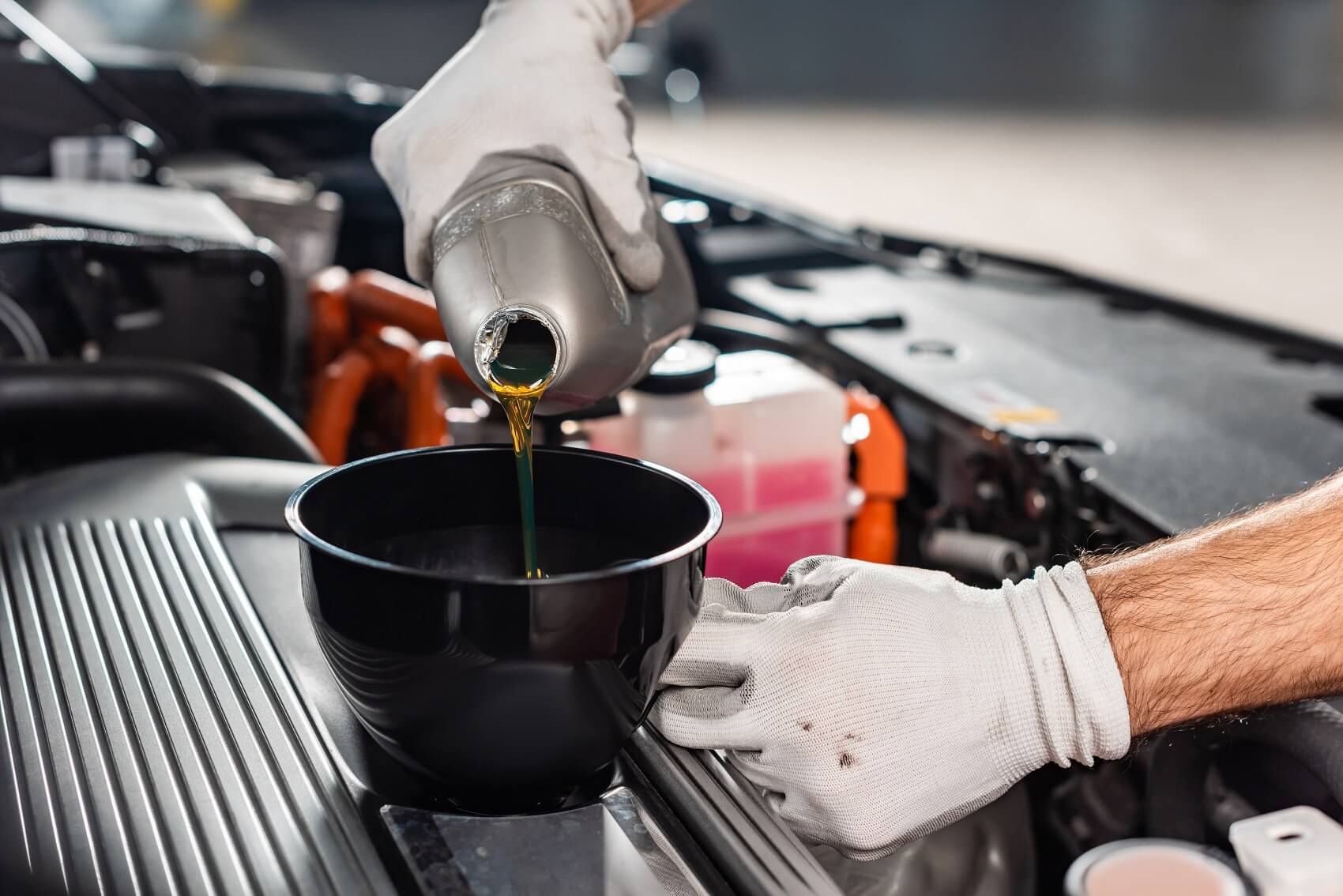 There's more to our dealership than just taking care of your typical oil change. Come to us for whatever your vehicle needs, whether it be parts, specials, or when you have an inkling that something's off about its functionality.
We know that you know your car best. So, when you think it needs to be checked out, let us take the wheel and diagnose the root of the issue. Together, we'll determine the source and resolve it.
We can offer you tire changes and rotations, pressure checks, battery tests, inspections-you name it, we've got it. Let us know what you're looking for.
---
Schedule an Appointment With Us Today
Now that you know what to expect from your oil change near you, what comes next? We think it's time to schedule an appointment.
Interested drivers near Staten Island, Todt Hill, and Dongan Hills, NY, should get in touch with us. Our team at Staten Island Buick GMC will take care of your vehicle's needs and get you back on the road in a flash.