Why just drive on the road when you can dominate it? With our GMC lease deals at Staten Island Buick GMC, we want to help you do that in one of the exceptional SUVs or trucks you'll find in our collection.
Below, you'll get a look into the leasing process and how we can help guide you through it, as well as a peek at what our inventory has to offer to drivers in Todt Hill, Dongan Hills, and Staten Island, NY. Let's get started!
---
Why Lease?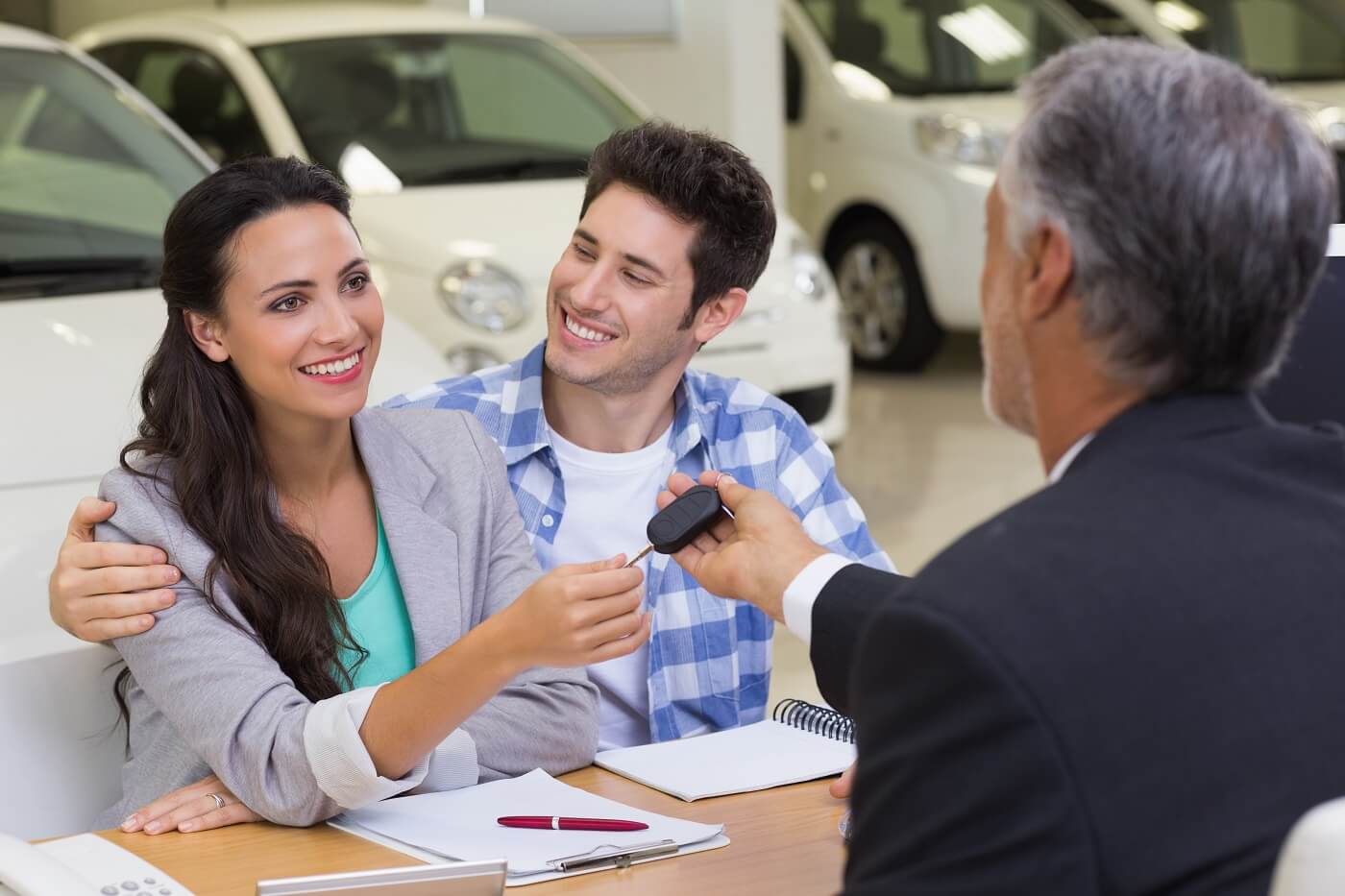 When it comes to picking out your next vehicle, one of the crucial decisions you'll have to make is whether to buy or lease. Buying a vehicle can be a great long-term plan, but if you're just looking to drive a car for only a few years at a time, then leasing may be the ideal option for you.
Leasing essentially works like a long-term rental, where you agree to drive the car for an agreed amount of time before returning it. The main difference is that instead of renting the car for just a few days, you lease it for usually anywhere between two and four years.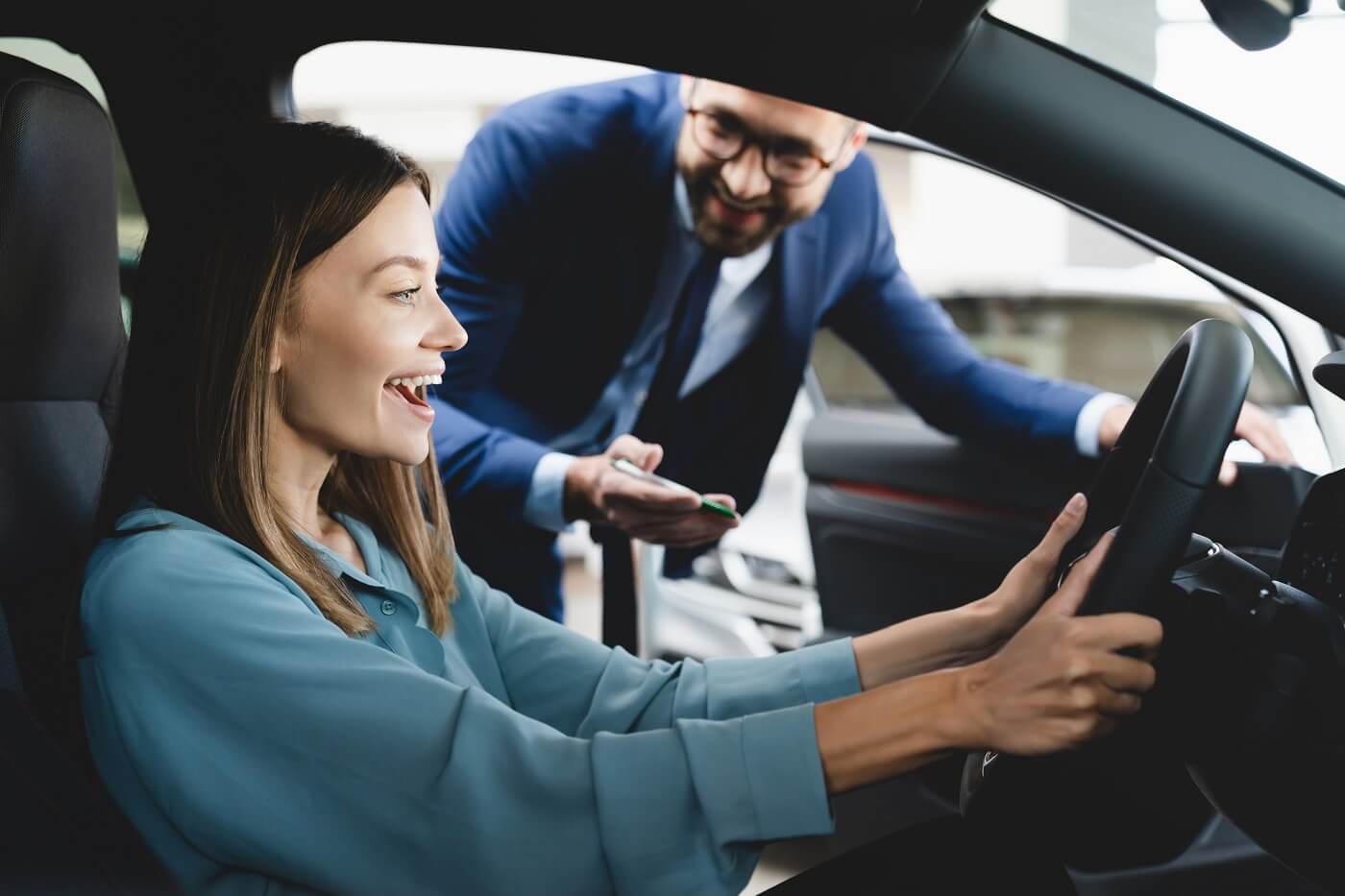 At the end of this lease term, you'll most likely have a few options to consider as well. If you enjoyed your time with your lease, you can choose to extend it or possibly buy it outright. If you like to keep up with the latest models and features, you can choose to lease a newer model or a different model altogether.
Of course, you can also choose to return the lease and walk away. With all these options available, a lease is a great, flexible option for someone looking to upgrade their current ride.
---
Our Inventory

Whether you want to go big, go small, or go somewhere right in the middle, our collection features GMC models of all shapes and sizes. Depending on what you're looking for, our team will happily guide you to the model that best fits your needs.
A GMC Terrain is a great way to get the GMC greatness you expect in a compact package still agile enough for city streets. You can also bump up a size for the midsize GMC Acadia or feel large and in charge behind the wheel of a GMC Yukon or Yukon XL.
Want to get started on your search before visiting our dealership? Our website features a robust search tool that can help you narrow down your choices by a number of specific criteria. Search by body style, trim level, exterior and interior colors, or even for certain features until you find the right GMC for you.
---
Test Drive a GMC Today
If you're looking for a new way to explore Todt Hill, Dongan Hills, and Staten Island, New York, our team at Staten Island Buick GMC is happy to help no matter where you are on your shopping journey.
For more information on our GMC lease deals, or if you'd like to schedule a test drive, stop by or contact our team today!